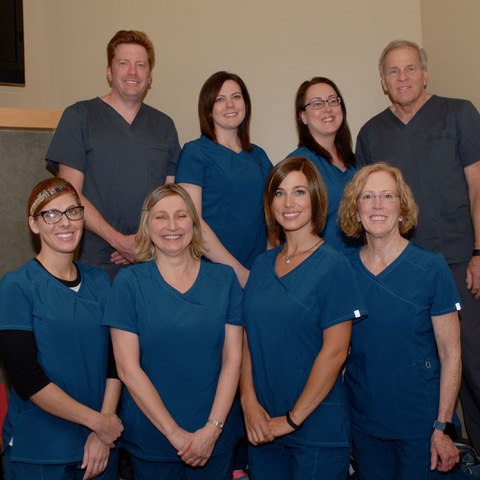 The first thing you'll notice when you walk into Mondale Dental is the incredibly friendly and inviting atmosphere. Members of our staff have been hand-picked to provide you the best possible experience during your visit to the dentist.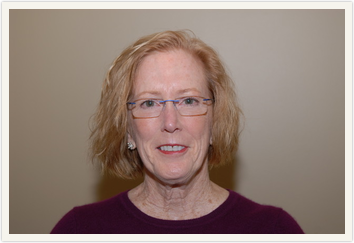 Judy, Patient Coordinator
Judy is a dental hygienist and is currently working at the front desk. Judy grew up in Louisburg, KS. She moved to Owatonna, MN at age 15. She graduated from the University of Minnesota School of Dental Hygiene (where she met her husband, Dr. Roger). Judy consistently goes out of her way to help patients feel comfortable at the office and makes sure they have any treatment or scheduling concerns resolved. Judy enjoys, traveling, swimming and rowing in the summer, skiing in Utah and spending lots time with her grandchildren doing art projects.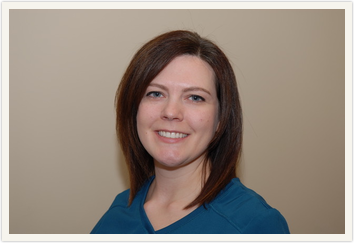 Jessica, Dental Hygienist
Our hygienist Jessica is our newest team member. Jessica is a skilled and knowledgeable hygienist who got her degree in dental hygiene from Austin Community College in Austin, TX. Jessica grew up in Minneapolis. She moved back to Minnesota after living in Austin for 6 years to be closer to family. Her easy going nature will put you at ease the moment your cleaning begins. Aside from work Jessica is kept busy with her three kids. She enjoys spending time with family and being outdoors.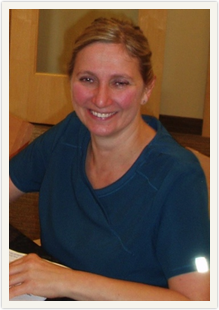 Ewa, Dental Assistant
Dental assistant Ewa has been Dr. Roger's right hand for 20 years! She is fluent in Polish as she was born and lived in Poland as a child. She attended Lakeland Medical Dental Academy where she received her associates degree in Dental Assisting. She brings her kind and caring ways everyday to Mondale Dental. In addition to being a great assistant, Ewa enjoys biking (manual and motor!) and spending time outdoors with her husband and two kids.