News From Our Plymouth, Minnesota Cosmetic Dental Practice
At Mondale Dental, we believe in creating a relationship with our patients that goes beyond the office doors. We've specially created this section of our site to share with you important news from our Plymouth family dental practice.

Sincerely,
Dr. Roger Mondale and Dr. Brian Mondale
Your Plymouth Cosmetic Dentists
Special delivery to Dr. Brian!
November 21, 2012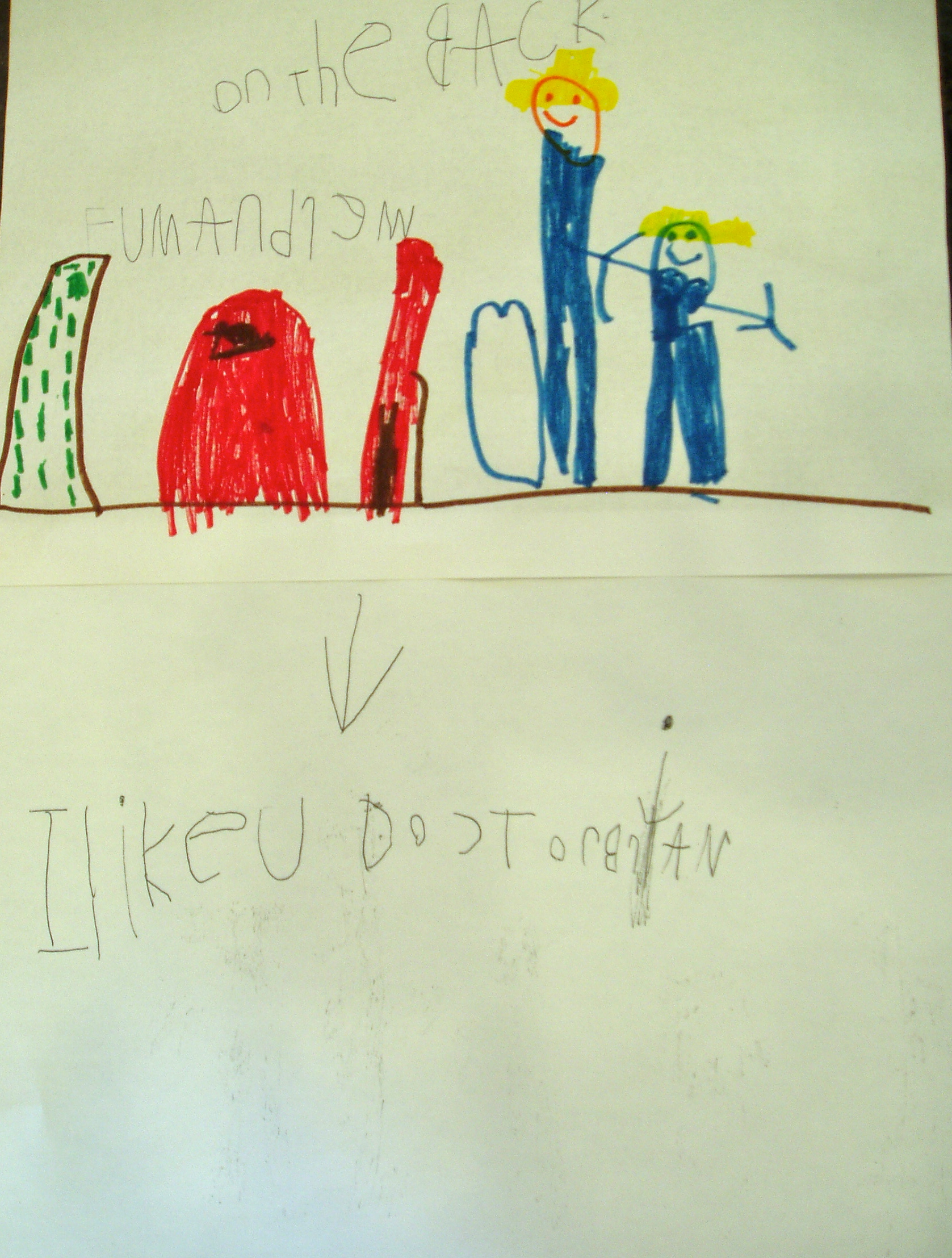 Dr. Brian got a special surprise from 6 year old Andrew today! What a GREAT drawing! We like you too Andrew!
Get 10% Off of Teeth Whitening and We Will Donate to the American Red Cross!
November 07, 2012
Send a smile to victims of Superstorm Sandy

Brighten your smile and brighten the lives of those affected by Superstorm Sandy. For the rest of the year we will donate money to the American Red Cross for every teeth whitening procedure purchased. When our patients whiten their teeth $50.00 will be donated for every Boost® in-office or Opalescence® take home whitening, with custom fit whitening trays. $5.00 will be donated for every TrésWhite™ preloaded tray (one size fits all) product sold. As an extra incentive we are giving a 10% discount on whitening products mentioned above*! This includes products or procedures that are purchased as gifts.
Get a brighter more youthful smile and give support to families in need.
* Can not be combined with any other offers. 10% discount does not include Opalescence® whitening refills.
Celebrating Ewa's "Sweet 16"
October 29, 2012
This October we celebrated Ewa's 16th Anniversary of working with our office! Congratulations Ewa & thank you for all your hard work and dedication throughout the years!
August Smiles
August 08, 2012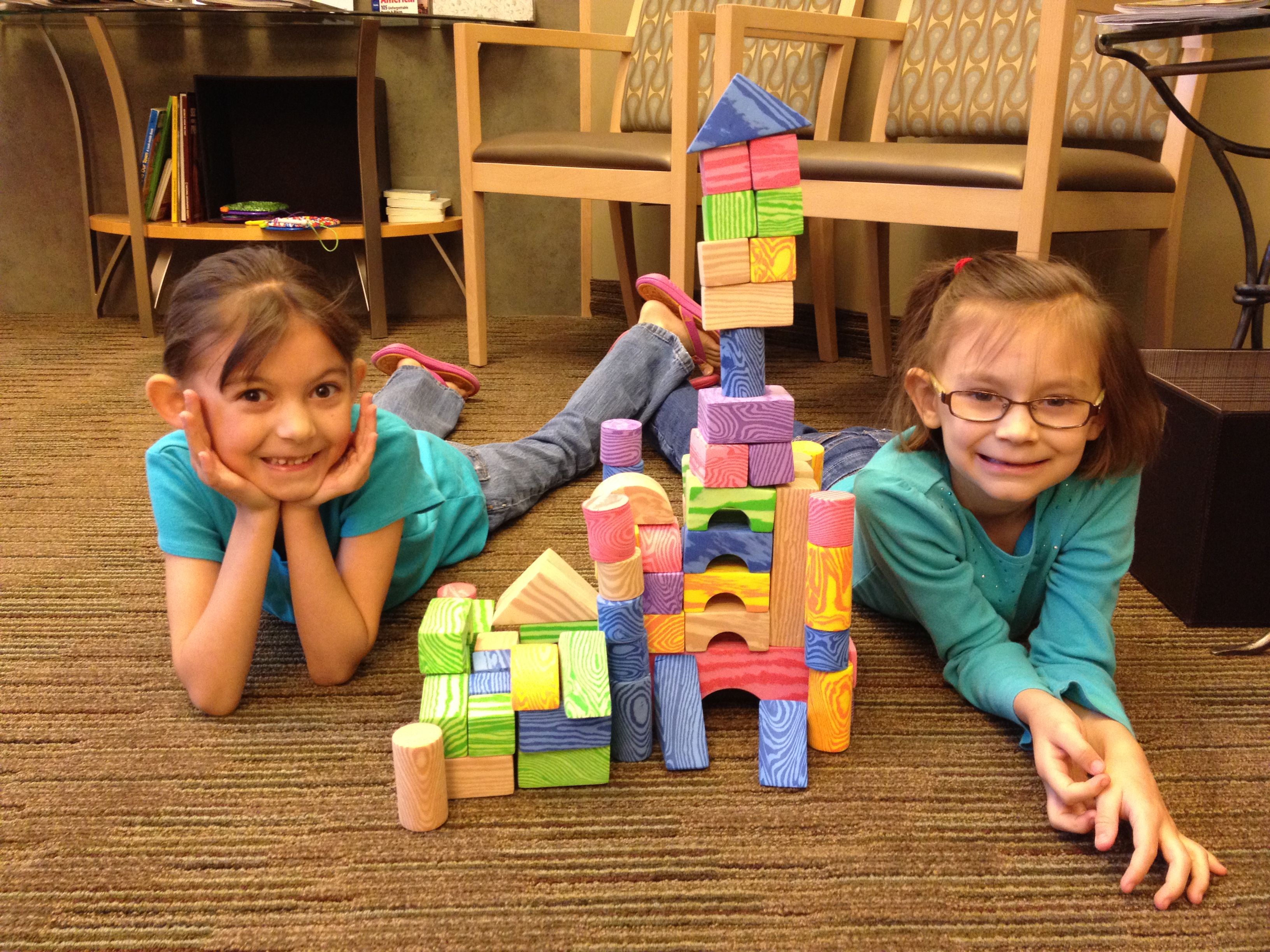 We had quite a impressive castle built in our office today by Shelby & Ally! Great job girls! Look at those bright smiles all ready for school now!
Not that much different than at the office
July 12, 2012
Dr. Brian removes a hook before releasing the Northern Pike.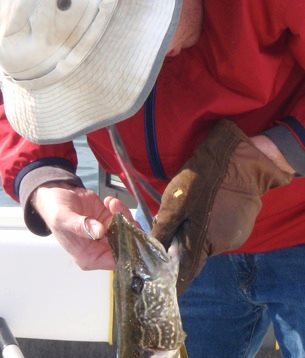 We are now Angie's List members!
June 21, 2012

We always enjoy hearing our patient feedback, and learning about any areas that our patients feel we could improve on. Therefor, we have joined Angie's List this month and would love to hear from our patients! Please visit
https://www.angieslist.com/
to write us a review on your personal experience with us!
Check out our new website!
May 31, 2012
We are pleased to introduce you to our brand new website. Here you can find information about our office including the procedures we offer, a smile gallery, an office tour and more. In addition, we'll be using this page to keep you posted on the latest news from our office. Have a look around, and let us know if you have any suggestions. Enjoy!